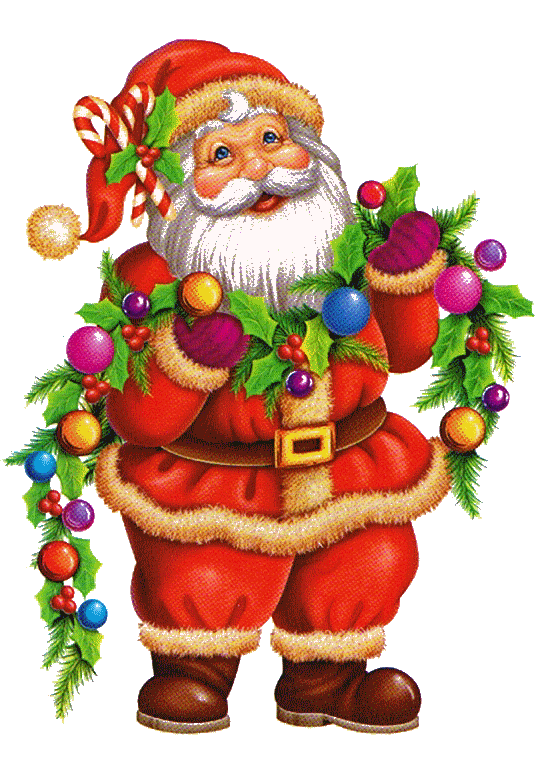 Good morning,

The SECDEM / BULLSTER company will closed for holydays from 12/22/2017 to 01/02/2018.

All orders faxed during the closure will be delivered in the best possible starting from 01/02/2018.

Team SECDEM / BULLSTER wish you a good holidays.



SECDEM specialist of screen, windshield, deflector for motorcycle and scooter
For nearly 50 years, manufacturing quality motorcycle screen SECDEM / BULLSTER, safety design, efficiency and reliability are the sales success of the French company SECDEM / BULLSTER.
We carry the largest selection of motorcycle screen, windshield motorcycle, historic, trails, tourism, custom, sports, etc. prototypes.
Discover the Secdem Products : Screen, Windshield and Screen deflector
The Secdem motorcycle screen, there are four different styles : Standard, Double bubble, High Protectionwith deflector, Taller version
The Secdem deflector screens customize the bike and gives an extra colour touch to the motorcycle. The 2 models available speedy and Millenium.
The windshield, depending on the models, the Secdem screens are 3 to 6 mm thick.
The SECDEM / BULLSTER Quality
50 years experience in the motorcycle screen
8200 references screen and bubble scooter and motorcycle<
16 colors screen bike
450 molds in stock screen and bubble
Manufacture of motorcycle screen and custom
Possibility to make a mold on request